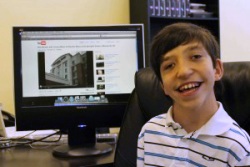 TJ Elevator Fan made the news when he was featured in the 09/16/2011 issue of the Mooresville Weekly. Click above to read the complete article.

TJ was also featured in the 09/22/2011 issue of the Huntersville Herald.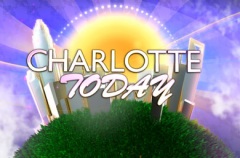 TJ Elevator Fan made his television debut on the "Charlotte Today" show on WCNC Channel 36! on Friday, September 30th, 2011.

You can watch TJ's show segment by clicking on the link below.